The food of course. You cannot visit a country and don't research the food. Well for Norwegian food do we have many different meals and dishes. Many people when they think about Norwegian food fish is probably something that comes to mind pretty quickly. This is true but Norway does have more than fish even tho fish is a classic. Meat like beef, pig, and chicken is pretty normal in the households and there are many things you could make with those ingredients.
Well for more traditional food we have things like ribbe which mean ribs. We usually eat this on Christmas. Its made of pig ribs but it's nothing like spareribs. We usually have potatoes and gravy with it. Some Norwegians don't eat ribbe on Christmas they eat something called pinnekjøtt, which directly translates to stick meat. Its made of lamb and in my humble opinion i don't like it. But if you like lamb this is the dish for you.

Now we have gone through the more traditional and boring stuff, its time for the famous and more lazy food of Norway. We can start with the famous brunost. Brunost translates to brown cheese and the Norwegians are very proud of it. Its made from milk from cow or goat and the taste is very sharp and if you are going to try it you have to eat it with bread because the taste is so strong you need something to balance it out.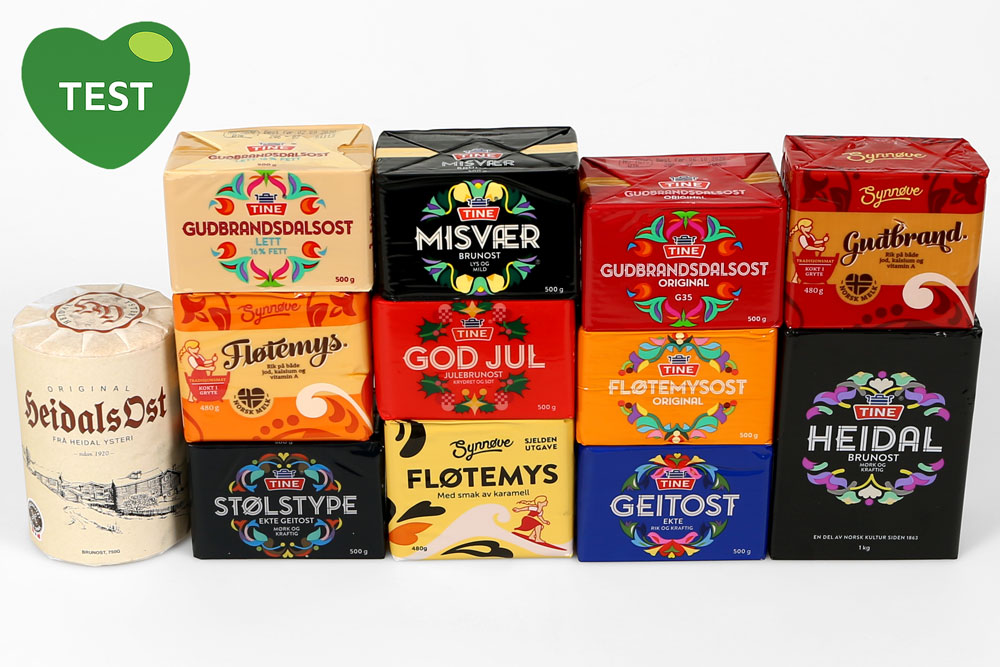 To another famous food item that Norwegians are very proud of is grandiosa pizza. Over 20 million pizzas get eaten every year. There are many different grandiosa pizzas and I have to be honest and say that I'm not the biggest fan of the original but if you are going to try it I would highly recommend the pizza with four different kinds of cheese. Its called fire osters pizza and it is one of my favorites.
Norwegian food overall is very unique and worth trying. The food has been shaped because of the climate and seasons. Over the last few years have the products increased in quality, we use more local and organic products which is amazing for the involvement.